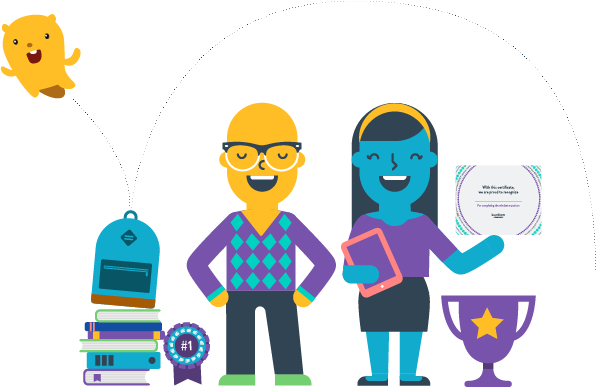 LearnStorm School Grand Prize Application
Thank you for your interest in the School Grand Prize! 
- 
The application will not save your progress.
We suggest drafting your responses in a separate document.
- Submit only ONE application per school.
- Questions marked with an asterisk, * , are required.
- Learn more about the School Grand Prize at
www.learnstorm2017.org/prizes
.
Get started